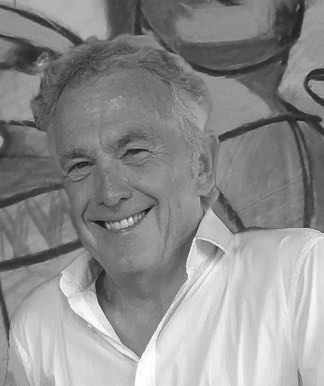 Welcome! My name is Frans Lemeer, I was born and raised in Meerssen (Netherlands). When I was a child, I spent most of my time drawing as a way to express my imagination and fantasies. My passion for art has never gone away ever since. I decided to continue in this field and in 1979 I received my Visual Arts degree at the Art Academy in Maastricht.
After that study I moved on to teaching extracurricular art classes to young students and eventually met up with some interesting colleagues with whom I initiated an art gallery in Roermond, which was there for about 3 years. This exhibition led to many more and I am very happy to say that I daily still enjoy making my art with a tremendous passion.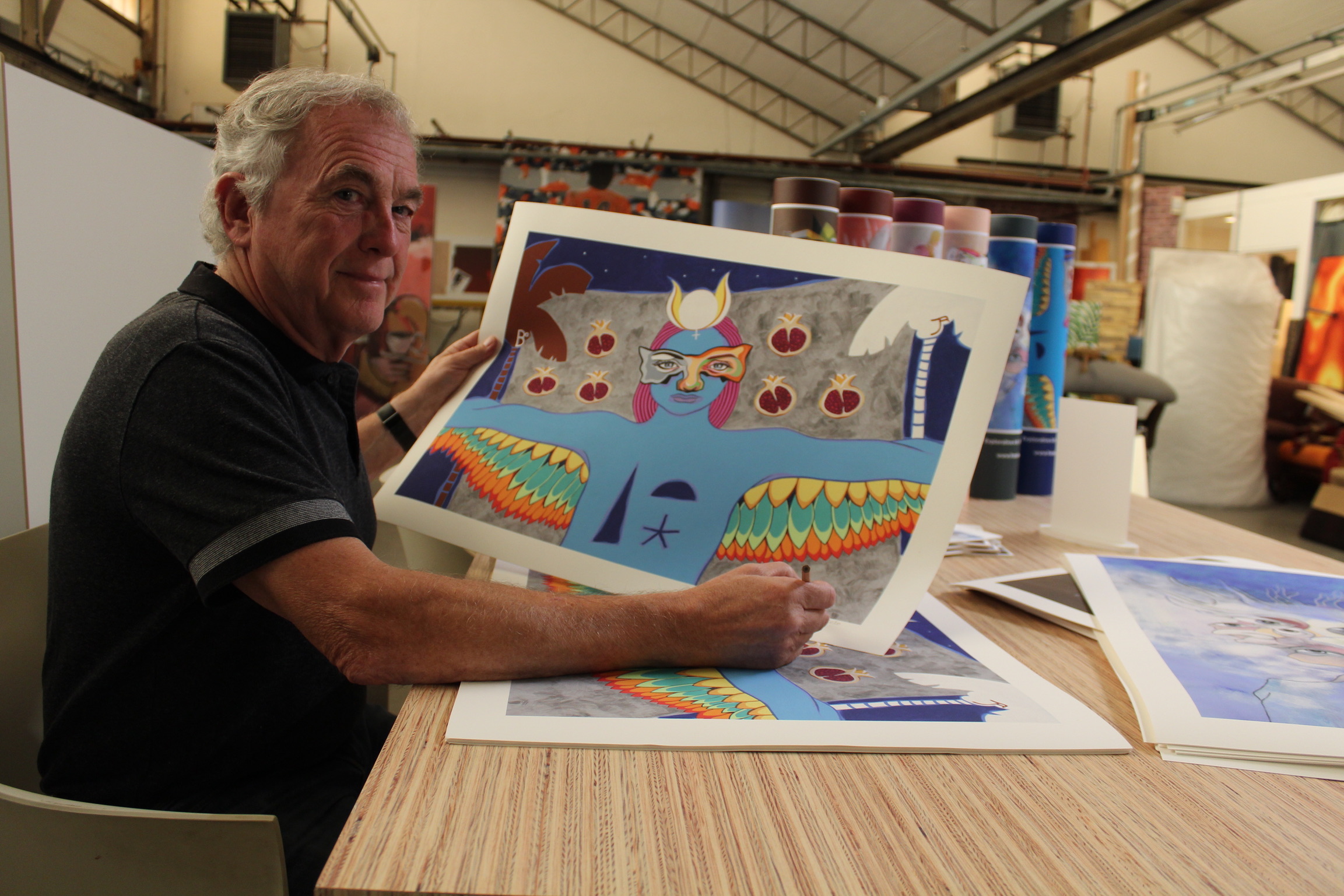 Ancient symbols and artifacts not only contain the world's oldest mysteries but also teach us a lot about who we were in the past and who we are today. Our fast and fickle societies change the world rapidly and many of us believe that the modern human is exceptionally civilized and intelligent. How little do we know…
By exploring and combining elements from the past with those from the present, more and more pieces of the puzzle fall in place. Exactly these observations stimulate the creative part of my brain and feed my inspiration.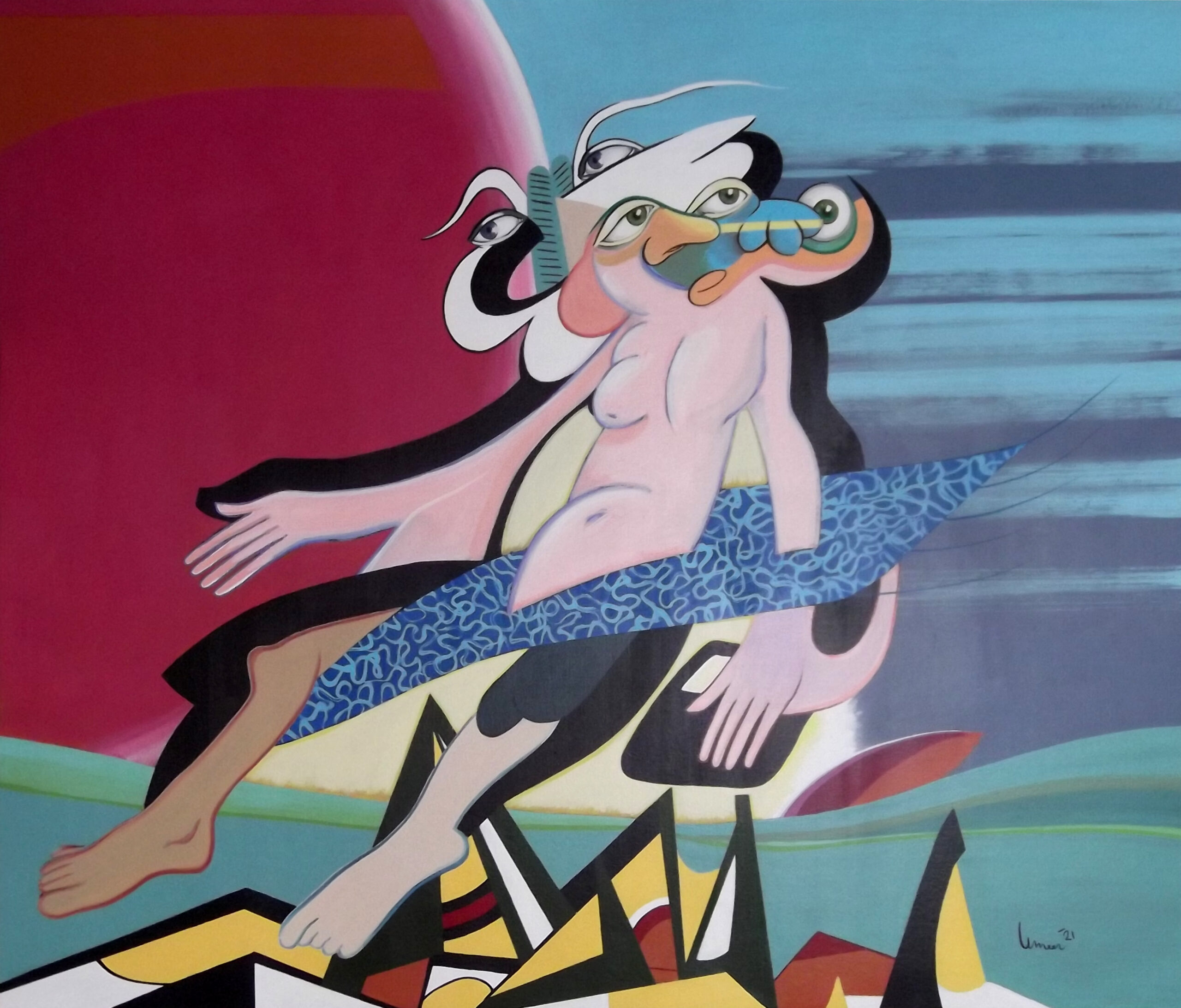 2021 | Galeria Azur | Madrid (ES)
2011-2020 | Berden | Maastricht, Sittard, Venlo
2015 | Expo de Luxe | Maastricht
2013 | Meerssen in de ban van… | Meerssen
2011 | Leopoldskerk | Meerssen
2009 – 2010 | Galeria G3 | Sittard, Hoensbroek
2010 | Kunstvenster | Meerssen
2007 – 2008 | Het Licht | Valkenswaard
2007 | La Place | Maastricht
2006 | Marx & Marx | Valkenburg
2005 – 2006 | SCG Galerie | Hasselt (BE)
2005 | Marsna Art Route | Meerssen
2005 | SRV Project | Sittard
2004 | Rijkswaterstaat | Maastricht
2003 | Huis op de trappen | Meerssen
1994 – 2002 | Kasteel Vliek | Meerssen
2001 | Rabobank | Meerssen
2001 | Gallery | Panningen
2001 | Streekmuseum | Valkenburg
2000 | Kunstmanifestatie Pro-sessie | Roermond
1999 | OAF | Onderbanken
1999 | Kunsthuis Theo Lubbens | Maastricht
1998 | Kunsthuis Luna | Sittard
1997 | Theater a/h Vrijthof | Maastricht
1997 | Musee Anacreon | Granville (FR)
1997 | European Parliament | Strasbourg (FR)
1994 | Galerie | Houffalize (BE)
1987 – 1993 | City Hall | Meerssen
1982 – 1983 | Galerie V28 | Roermond